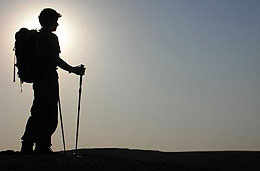 Adventure Travel - Explore Oaxaca and Beyond
Travel on foot when you really want to learn about a place. Whether you're trekking in Oaxaca, (Huatulco Bays, Puerto Escondido, Mazunte or Sierra Madre del Sur) hiking brings you close to the land and its people.
Follow our guides away from the beaten path and you'll discover the unexpected.