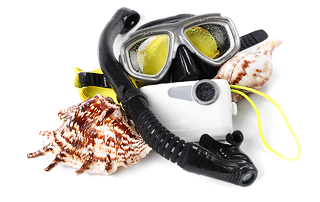 Welcome

to the Oaxacan Coast

The Oaxacan Riviera is a destination with an abundance of thrills and adrenaline for lovers of adventure tourism. The whole year round, and in most parts of the Coast, whether it is on water, land or earth, you can select among a great variety of activities for all of the family.

Adventure travelers can choose from a variety of activities such as Rafting, Snorkeling, kayaking, Canyoning, Mountain Biking, Hiking and lots more. The most challenging activity will be choosing what to do!